Construction
Whisler Construction CCB #182288 specializing in new construction, custom built homes and small commercial. With 19 years of building experience on the Oregon Coast All phases of construction "dirt to finish"
Whisler Construction has been building homes on the Oregon Coast since 1998. A long history of working at the beach and knowing the community make Whisler Construction your local Central Coast building expert. We use trusted, established subcontractors who know how to build on the Oregon Coast.
We do all phases of construction within the company, from excavation of your property, framing to finish work. We offer hands on expert customer service while building your beach home and communicate with you throughout the project. We specialize in building a custom home that fits your budget to the details you want.
Whisler Construction is an Approved builder with local banks, OSU Federal, TLC Federal, Us Bank, Oregon Coast Bank, Washington Federal.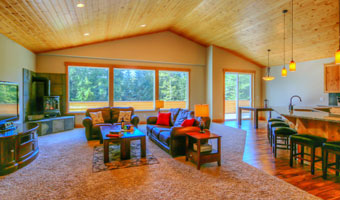 Custom Homes
We can design and build your new custom home. With 20 years of construction expirence here on the central oregon coast in Lincoln City we can help Build your dream custom home.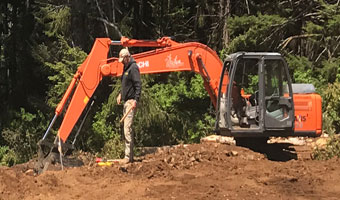 Excavating
Whistler Northwest Excavators, builds, widens and repairs roads, site preparation and all you excavating needs on the Oregon coast.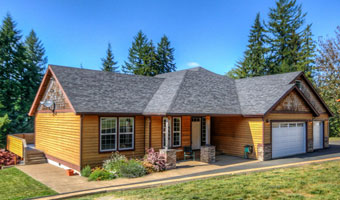 Photo Gallery
Check out our gallery, and come back often we are currently uploading pictures of some of our construction project going on around Lincoln County monthly.